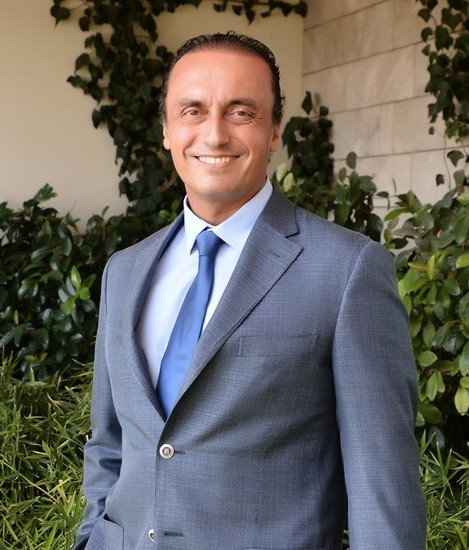 Berat Ösen
Berat Ösen, who was born in 1970 in İzmir, attended the economy department of Northeastern University – Boston, MA after he graduated from İzmir Private Turkish College.

He had performed at ENKA Holding before he joined CMS Group. He attended at "Manager Development Training" at London Business School between the years of 2003 and 2008.

Mr. Ösen who became the member of the Board of Directors in 1996, has continued his job as the president of the Board of Directors from 2005 till 2016. He has been performing as the Vice President of CMS Group since February, 2017.