CMS is the 3rd biggest wheel manufacturer of Europe
Quality Standarts
CMS has been integrating its goals with its quality perception since its foundation and has adopted
the total quality practices as its foundation culture.
---

CMS products are produced
in accordance with international standards such as;


TSE
Türk Standartları Enstitüsü
TÜV
Technischer Überwachungs Verein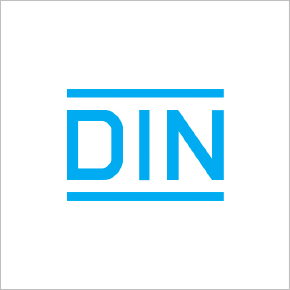 DIN
Deutsches Institut für Normung
SAE
Society of Automobile Engineers
BS.AU
British Standart Automobile
ASTM
American Society for 
Testing and Materials
INMETRO
Instituto Nacional de Metrologia, Qualidade e Tecnologia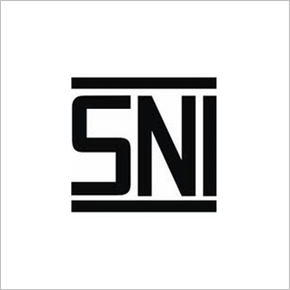 SNI
Indonesian National Standard
CMS group has been qualified for ISO 9001:2008 in 2016, QS 9000 in 1998, ISO/TS 16949:1999 in 2001,ISO / TS 16949 :2002 in 2004 and ISO/TS 16949:2009 system certificates in 2010.
As CMS, apart from the certificates above, our facilites are also granted with ISO 10002:2014, ISO 14001:2004, OHSAS 18001:2007 and ISO/IEC 27001:2013 standards.
Our certificates are listed below, on the basis of our facilities;