Star of Design Turkey 2021: CMS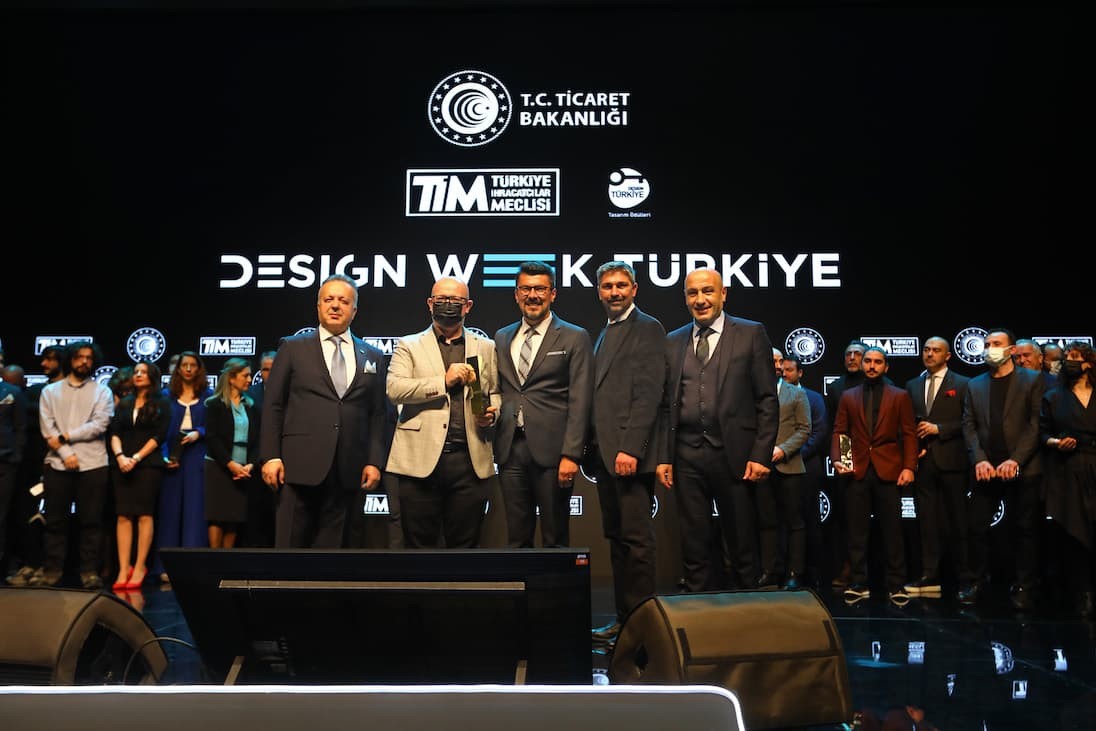 We returned with Good Design Award from the Design Turkey 2021 Industrial Design Awards with our C32 Aero design!
This year, the award ceremony of the competition, in which a total of 45 products out of 236 products were awarded, was held on 17 December 2021 at the Haliç Congress Center.
We received our award with the participation of our CMS Aftermarket & Design team and our Head of Finance & Audit, at the event that was also attended by T.R. Minister of Commerce Dr. Mehmet Muş and TİM President Mr. İsmail Gülle.
Thank you to everyone who contributed.
All News